SILTA
From payroll to people, the road from routines to people leadership.
Silta is Finland's leading personnel and payroll expert. Silta offers a full palette of outsourced HR services to large and medium-sized companies operating in Finland. Silta is a community of top professionals set to handle your company's HR outsourcing from a quick and efficient takeover process to timely and correct service production coupled with best of class reporting services. Silta's core business, payroll outsourcing is often supplemented by travel, work time and work ability reporting services as well as other services aiming at increasing customers' competitivity and efficiency. Silta's own mobile application Simo provides payroll information directly to the employee.
Under Sentica's ownership Silta developed into an independent company having been a subsidiary of Logica previously. The company strengthened its market position as the leading HR partner producing services with customers' chosen software, provided by leading third-party operators.
Silta was sold to Administer, a pioneer of electronic financial management services, in May 2018. Through the acquisition, Administer became Finland's largest payroll company.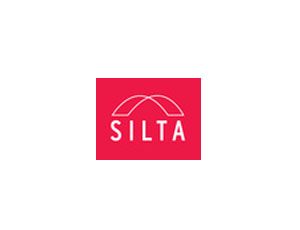 Sector: Payroll and HR services
Sales at exit: (2017): €19 million
CEO at exit: Tatu Tulokas
Web: www.silta.fi
Entry: 5/2012
Exit: 5/2018
Fund: Sentica Buyout III
Ownership at exit: 85,4%
Deal team: Christer Niemi (case responsible), Virva Vesanen and Aitor de la Torre