PUUILO
Imagine a store where you can find a drill, a concrete mixer, detergent and a massaging chair all under one roof.
From Puuilo all these and 50,000 other products, which you didn't even realize that you needed, can be found. Puuilo is a discount retailer offering everything under the sun ranging from construction tools and small hardware to household products, garden and leisure products as well as horse- and animal products. Puuilo is known for its good prices and most of the products are tempting especially for DIY men and women.
Puuilo started out in 1982 as a family-owned little carpenter's workshop in Kajaani. During Sentica's ownership, Puuilo opened five new stores and is now a chain of 12 stores. Own import organization guarantees an extremely broad range of products. As CEO Markku Tuomaala says: "The one who has stuff, sells".
Sentica exited Puuilo in December 2015 by selling the company to Adelis Private Equity.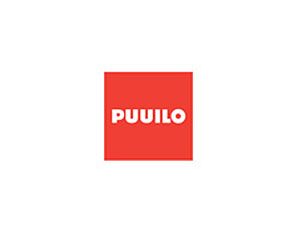 Sector: Retail
Sales at exit: (2015): €77 million
CEO at exit: Markku Tuomaala
Web: www.puuilo.fi
Entry: 10/2011
Exit: 12/2015
Fund: Sentica Buyout III
Ownership at exit: 54.4%
Deal team: Eero Leskinen (case responsible) and Antti Keränen