CHILIT
For the love of IT and customer service.
Chilit, in its present form, was born when Sentica acquired the majorities of two IT service companies in July 2016. Both companies' work attitude and great customer feedback coupled with complementing service offering and customer portfolios were the key factors in merging the two companies.
Chilit offers its customers a better IT life by producing services and solutions from the user's pocket all the way to the cloud. Chilit's primary clients are growth companies, organizations, medium-sized companies as well as in software licences also large Finnish companies. Flexibility and first class customer service are in the core of all operations.
During Sentica's ownership the company was supported in expanding its service offering and customer base. Swedish IT company Dustin Group AB acquired Chilit in May 2019.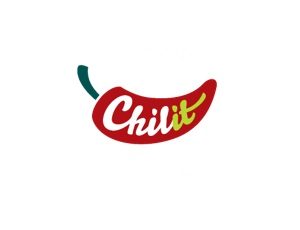 Sector: IT services
Sales at exit: (2018): €34 million
CEO at exit: Kimmo Juuti
Web: www.chilit.fi
Entry: 7/2016
Exit: 5/2019
Fund: Sentica Buyout IV
Ownership at exit: 54.3%
Deal team: Marjatta Rytömaa (case responsible), Antti Keränen and Mikael Autio