HULD
Huld designs a more intelligent world and is a leading provider of product and software development services. Huld was created as the merger of Space Systems Finland and RD Velho in September 2019.
A more intelligent world is created through the highest level of expertise, passion and innovation. The company's strengths lie in business design, software solutions, embedded systems, mechanical engineering and design. Huld provides a unique combination of  product development as well as service and business design in the world of digital transformation.
The company's vision is to design a more intelligent world together with its customers. It aims for continued rapid growth and being the leading partner for its customers and a great place to work.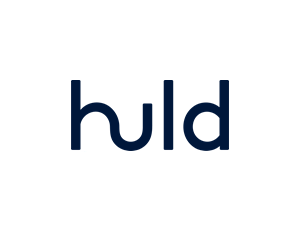 Sector: R&D services
Sales: 40 MEUR (2022)
CEO: Mika Kiljala
Web: huld.io
Entry: 6/2017
Fund: Sentica Buyout V
Deal team: Johan Wentzel (case responsible) and Tommi Silvast