SISCO
Today's most important living trends are detached-type environments, ecological living, connection to nature, compact living in moderate-sized apartments, and proximity to central areas where jobs are located. Many of these trends can be serviced through wood module and wood element construction, as its benefits include reduced construction time, high quality and affordable price, for example. Considering wood itself, which is one of the few truly ecological building materials, the list of the concept's advantages expands to include factors such as better indoor air quality, recyclability, as well as low energy consumption during the lifecycle. Modular construction and the use of wood as building material is becoming increasingly popular worldwide.
Sisco Oyj is a residential construction company that specializes in solid wood structures as well as module and element solutions. The company focuses in the development of affordable and ecological solid wood residential buildings in Finland's growth centers. Sisco's approach addresses many of the challenges induced by continuing urbanization. The quality, ecological sustainability and innovation in Sisco's solutions matches the market's demand today and in the foreseeable future.
With Sentica's backing, Sisco will have even better resources than before to pursue its growth strategy. Sentica will support Sisco in scaling up the company's core business and in developing the concept further.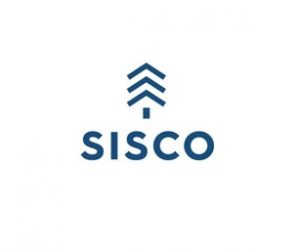 Sector: Residential construction
Sales: (2017): 53 MEUR
CEO: Tero Salo
Web: www.sisco.fi
Entry: 11/2016
Fund: Sentica Buyout IV
Deal team: Johan Wentzel (case responsible), Eero Leskinen and Reeti Saarinen